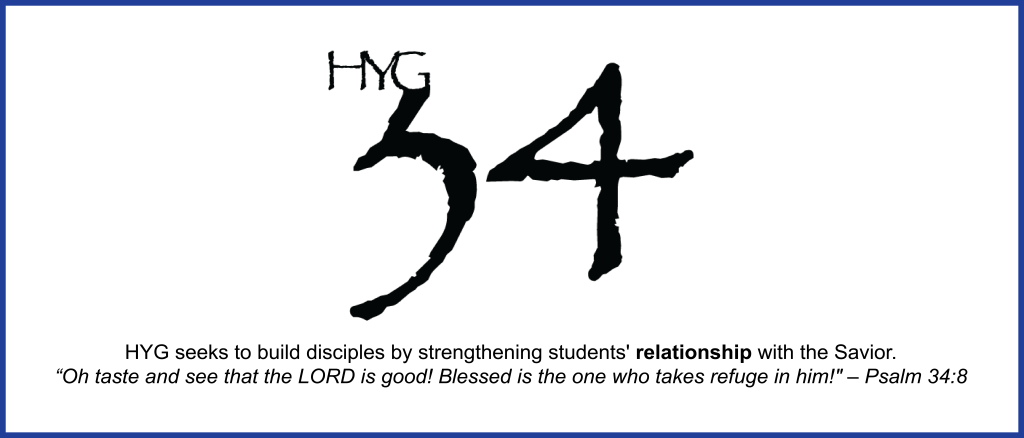 "ABOUT HYG"
The Hillcrest Youth Group exists to 
Love, Accept, Serve, and Train
with teens' families as we seek to Glorify God. HYG is made up of middle school and high school students mostly affiliated with families who attend Hillcrest Church of Christ. Hillcrest views youth ministry as an opportunity to reinforce what parents are already teaching their kids at home about our God. There is no way the church can replace the influence of parents, but we welcome a partnership between the church and home.
The youth ministry team at Hillcrest seeks to assist as families grow their children into a generation that makes LASTing changes in this world. Not necessarily in a conventional way, but in such a way that leaves the world closer to Christ than when they met it. As lofty as this goal is, anything is reachable with God's help. At Hillcrest Church of Christ we know that we cannot achieve everything, or anything for that matter, on our own. But we depend on the one who created us to make a LASTing change in each individual in our group.
In order to assure the safety of our members, the Google Calendar for our events is protected. If the Calendar has not popped up in this window, please (1) sign into your Google account with access to the calendar or (2) contact us requesting permission. Thank you.