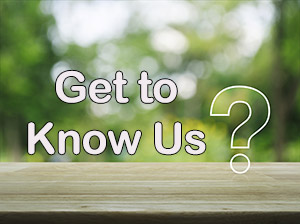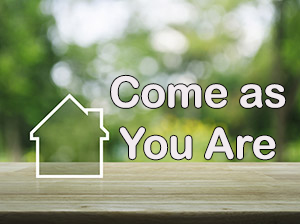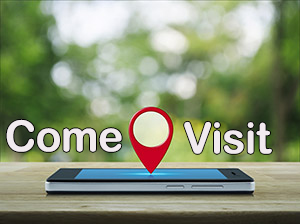 Come Visit
You are always Welcome!
Contact Us
325-691=4200
office@hillcrestonline.com
Faith at Home Sunday – September 29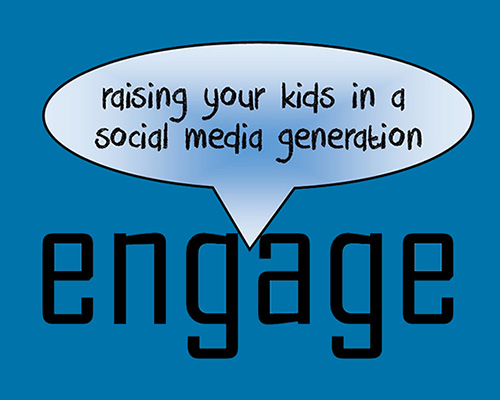 9:00 a.m. Worship with Jack Hardcastle
How do we prepare our minds (and our children's minds) as we navigate through the world of social media? It can be a struggle or a strategy. It's our choice.

10:15 a.m. Class Time with Josh Hardcastle
Social media is not just a platform and tool for ministry. It's a new language we need to understand in our culture.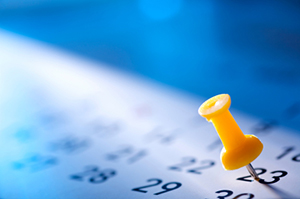 Sept. 24 – Hilltoppers Luncheon
Sept. 29 – Faith at Home Sunday: "Engage – Social Media: it's not just our kids"
Oct. 13 – Bible Class Fellowship
A gathering with your class for lunch
Oct. 17 – Mumena Dinner & Auction
Oct. 27 – Trunk Party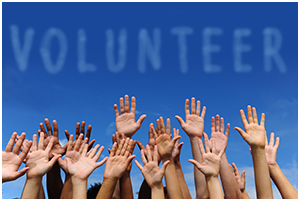 Taylor Elementary
Hillcrest is helping with many needs right in our own neighborhood at Taylor Elementary. Tell us how you would like to be involved.
Care Packs for Kids
Volunteers are needed to help pack the Care Pack food packs for AISD students to take home over the weekend. Find out more.
Home Away From Home is a program designed to connect international students at ACU with families in the Abilene community. Find out more.