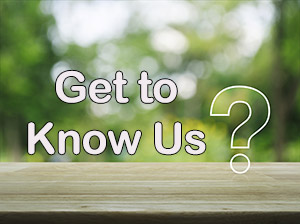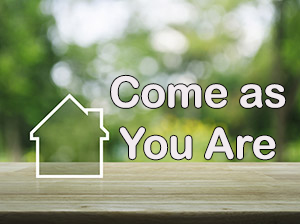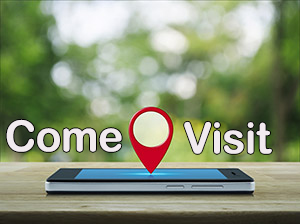 Come Visit
You are always Welcome!
Contact Us
325-691=4200
office@hillcrestonline.com
Current Sermon Series: 
Living Water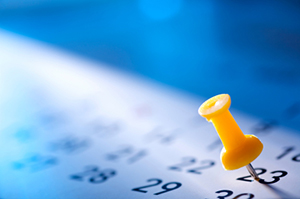 Hillcrest Events
July 21-24 – VIP Camp – Register
July 29 – Hilltoppers & Children Supper
Aug. 7 – Middle School Milestone
Aug. 10 – Hillcrest Golf Scramble
Aug. 11 – Bible Class Fellowship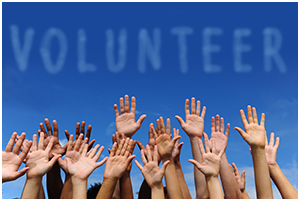 Community Services Ministry
The Christian Service Center is in great need of volunteers in the following areas: work in the shoe department, toy room and receiving room.
If you or you and a friend would like to volunteer in one of these areas, please contact their Volunteer Coordinator, Roberta Brown, at robertabrown51@hotmail.com.